Stop the presses!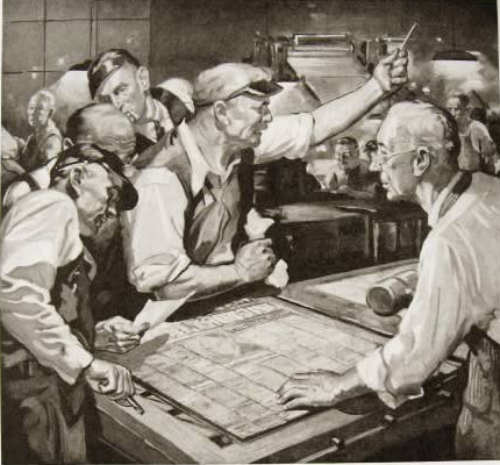 Sometime shortly after this weekend, I will begin blogging for the
New York Times
' online songwriting blog,
Measure for Measure
. You will be able to take a trip inside my mind, if that's not too scary a proposition, as I try to write a new song.
The Times started this series a few months ago, and it's become very popular. I began reading it about a month ago, drawn in by some excellent posts by
Rosanne Cash
(big surprise that she's such a superb prose writer, too, huh? She gave one of the finest keynote addresses ever at
South By Southwest
in 1991, after being introduced by the late Texas Governor
Ann Richards
--what an incredible way to start that weekend.)
The Times has been a part of my life since I was a kid, reading the Sunday Arts & Leisure section, sprawled on the floor of the den, perusing
Bottom Line
calendars and the full-page ad for the
Woodstock Music and Art Festival
and wishing I lived in Manhattan. In journalism school at the University of North Carolina, I learned that there were newspapers and there was the Times, an entirely different beast altogether; the Times was all about thoroughness, detail, color, composition and style.
And even though I don't get to sit at a desk there, pencil tucked over my ear, proofreading or deleting like a modern-day
Hildy Johnson
, I'm thrilled to be a tiny part of the greatest newspaper ever, at least the online version.
Please check in from time to time there, leave comments if you like or hate what you read. I'll still be here, too.